"Where do I even begin to address my company's cyber health?"
"What should I do if I have a security breach?"
"How do I even know if I have been breached?"
We created BitCyber ONE Service to simplify cybersecurity for you and to help you secure your business.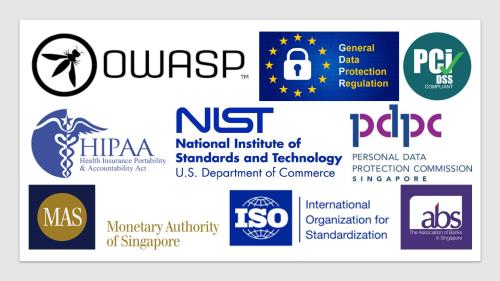 International Standards
We understand and deliver to international standards.
BitCyber ONE Service
BitCyber's mission is to take the complexity out of cybersecurity, making cyber defence accessible to every business so that business owners can focus on their core business.
We offer BitCyber ONE, a comprehensive service that is specially tailored to SMEs to enhance their cyber health and protect their business from disruptions caused by cyber attacks.
The BitCyber ONE Service is an annual package that includes Cyber Health Check, 24/7 Monitoring, Cyber Threat Response and regular Quarterly Review.
Cyber Health Check
When you sign up for our BitCyber ONE Service package, we will perform an annual Cyber Health Check, to determine the cyber health of your company.
This is like your annual medical check up, looking at your vital signs to identify any risk factors.
If we find any risk factors, we will recommend remedial actions to address these risks to restore your company's cyber health.
24/7 Monitoring
Our team of cyber security analysts are on-shift 24/7 to watch over your company's environment and investigate any suspicious alerts. 
Cyber Threat Response
When our team of cyber security analysts detect or hunt down any threats, they will take immediate and appropriate actions to stop any malicious activities to keep your environment safe.
You will have peace of mind knowing that our crack team of cyber defenders are constantly watching over and responding to any cyber threats round the clock keeping your business safe.
Quarterly Review
You will get regular Monthly Reports and your Security Advisor will conduct Quarterly Security Reviews to constantly improve your organisation's security posture.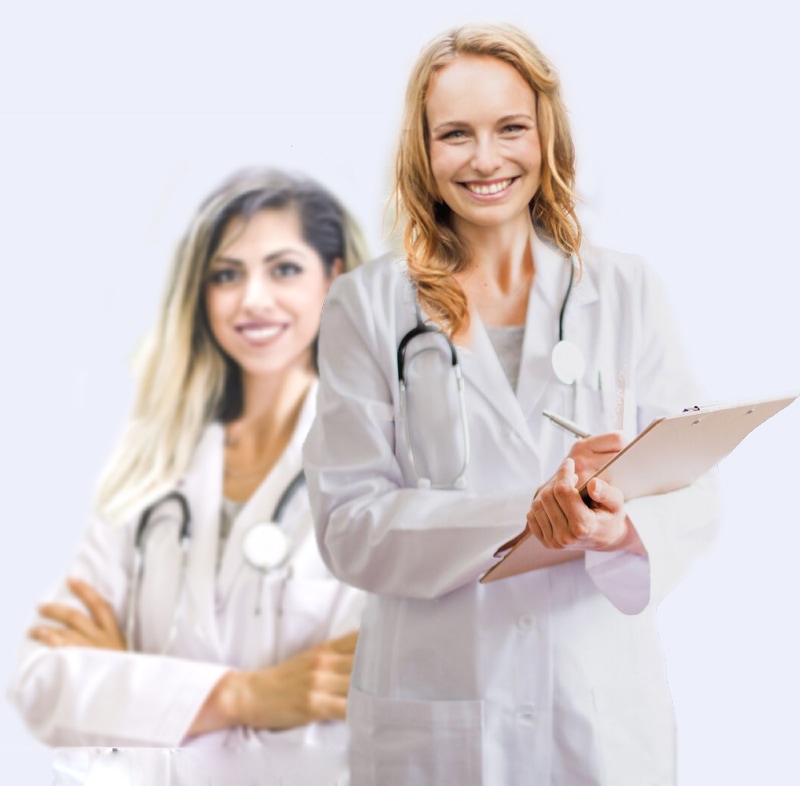 1003 Bukit Merah Central, #07-04 Inno Centre, Singapore 159836