"What should I do if I have a security breach?"
"How do I know if I have been breached?"
"I can't find enough qualified cyber security analysts."
"How I increase my detection to response time?"
"How can I prevent Advanced Persistent Threats?"
Our team of cyber experts are ready to help you manage, detect and respond to any cyber threat.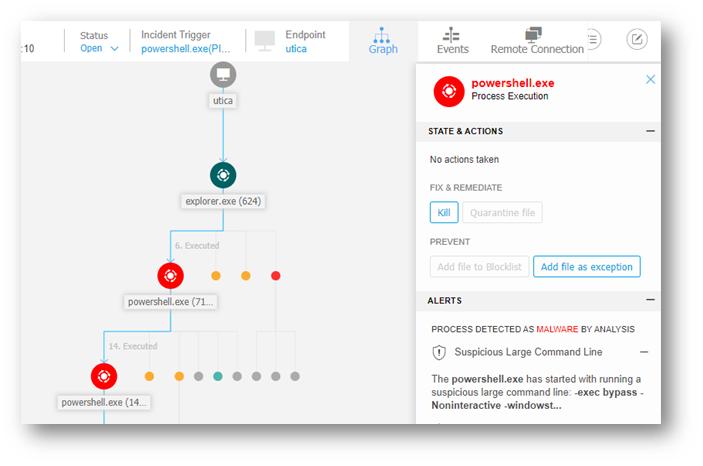 Managed Endpoint Detection & Response (MEDR)
Bitdefender's EDR is a sophisticated and leading edge threat detection and response platform integrated with their global threat intelligence to provide world class protection from cyber threats.
BitCyber MEDR's cybersecurity analysts will monitor your security using Bitdefender's EDR platform to respond to all cyber threats.
Why do I need it?
The cybersecurity landscape is rapidly evolving and getting more complex causing analysts to suffer from alert fatigue and UI sprawl. The constant shortage of expertise is affecting your ability to triage the deluge of alerts and respond effectively to cyber threats.
How do you to it?
BitCyber MEDR uses Bitdefender's EDR platform, simplifying the toolset and allowing for full integration and automation.
Our MEDR's cybersecurity analysts are specially trained on Bitdefender's EDR platform and are on-shift 24×7 to investigate alerts and pro-actively hunt for threats, and take timely appropriate action to ensure your environment is kept safe.
What will I get?
Peace of mind knowing that a crack team of cyber defenders are constantly monitoring and responding to cyber threats round the clock keeping your business safe.
Our MEDR team will give you regular reports and security reviews to constantly improve your organisation's security posture.
MEDR Pre & Post Compromise Attack Forensics

End to End Attack Forensics
Visibility into past actions
Covers the life cycle of an attack
Before, during and after
Covers both blocked & suspicious activities
Bitdefender achieves 100% Coverage of MITRE ATT&CK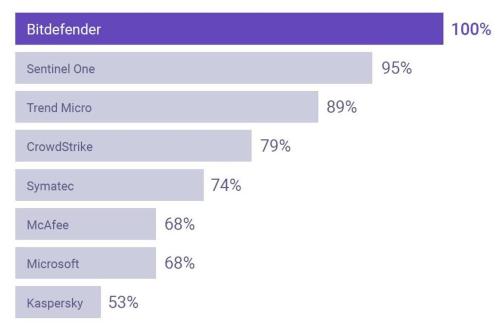 Completed all 19 attack chain steps defined in MITRE ATT&CK APT29 - April 2020
Bitdefender GravityZone Ultra & NTSA Demo
See how BitCyber MEDR's cybersecurity analysts use Bitdefender's Ultra EDR & NTSA platform to Prevent, Detect, Investigate and Respond to cyber attacks.
1003 Bukit Merah Central, #07-04 Inno Centre, Singapore 159836