Bitdefender Singapore Country Partner
Symantec Upgrade Promotion
Upgrade to Bitdefender, the best endpoint protection solution as ranked by AV Comparatives.
Contact us now for your special Symantec upgrade price!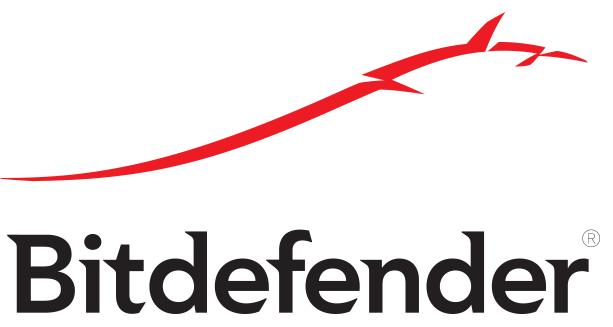 Singapore Country Partner
BitCyber is proud and honoured to be appointed Bitdefender's Singapore Country Partner. As the exclusive distributor, we will be building up Bitdefender's brand and recruiting the best cybersecurity solution providers to secure your business.
Recognized by global security analysts & reviewers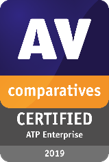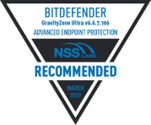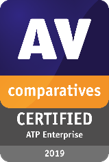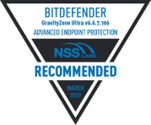 The Forrester Wave: Enterprise Detection & Response, Q1 2020
"Bitdefender is the biggest EDR vendor you haven't considered but should have."
Bitdefender's Unmatched Attack Prevention
Most #1 rankings in 2018 & 2019 in AV comparatives tests


BASED ON ENTERPRISE AV COMPARATIVES RESULTS FROM JAN 2018 UP TO SEP 2019 (REAL-WORLD PROTECTION, PERFORMANCE & MALWARE PROTECTION TESTS).

GLOBAL CYBER SECURITY INNOVATOR
We provide end-to-end breach avoidance 
@endpoint @network @cloud
USED BY GLOBAL CYBER SECURITY FIRMS
Bitdefender is noted by clients in particular for its vision of single agent and single console, providing a fully integrated EPP and EDR solution.
EDR Pre & Post Compromise Attack Forensics

End to End Attack Forensics
Visibility into past actions
Covers the life cycle of an attack
Before, during and after
Covers both blocked & suspicious activities
Bitdefender achieves 100% Coverage of MITRE ATT&CK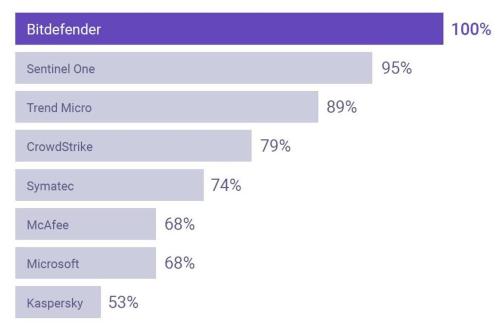 Completed all 19 attack chain steps defined in MITRE ATT&CK APT29 - April 2020
Bitdefender GravityZone Ultra & NTSA Demo
Bitdefender Ultra & NTSA are state of the art platforms to Prevent, Detect, Investigate and Respond to cyber attacks.

Bitdefender GravityZone Business Security is a SaaS endpoint protection software solution combining excellent anti-malware, malicious URL, and anti-phishing protections with a highly customizable management console.
Source: PCMag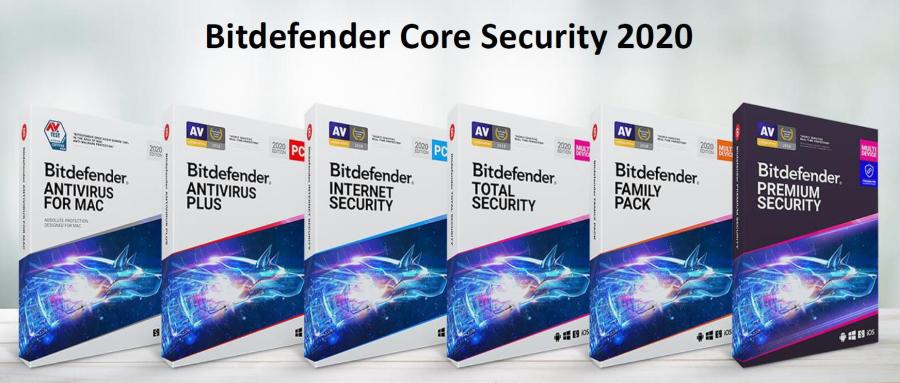 Bitdefender's popular consumer antivirus range is packed with high-end features in 2020.
Source: TechRadar
Bitdefender's Global Technology Partners





1003 Bukit Merah Central, #07-04 Inno Centre, Singapore 159836