BitCyber's mission is to take the complexity out of cybersecurity, making cyber defence accessible to every business, securing your organization against cyber attacks, data breaches and business disruptions.
CYBER SECURITY MARKET TODAY
Increasing pressure and complexity

OVERWHELMING NUMBER OF SECURITY TOOLS
Organizations are using too many tools from too many vendors with high costs.

ACCELERATING DIGITAL TRANSFORMATION
More data is exposed to cyber threats as companies move to cloud and start big data initiatives.

UNPRECEDENTED SKILLS SHORTAGE
By 2021, there will be 3.5 million unfulfilled cybersecurity jobs.

GROWING IoT ATTACK SURFACE
IoT is offering more poorly-guarded points of entry than ever before.

Bitdefender
Bitdefender is a global cybersecurity leader protecting over 500 million systems in more than 150 countries.
Since 2001, Bitdefender innovation has consistently delivered award-winning security products and threat intelligence.
Today, Bitdefender is the provider of choice, used in over 38% of the world's security solutions.

Falaina
Falaina is a comprehensive Identify and Access Management solution addressing all Identity Governance & Administration, Privileged Access Management, Data Access Governance and Web/SSO requirements.
Major customers include KPMG, Tokio Marine, Bank Rakyat, POS Malaysia, Air Selangor & China Trust Bank.

EmailAuth
Ensuring no one can send email from "You" except "You". Stop email fraud before it reaches the Inbox. Protect your customers, business partners, and employees from cyber criminals who spoof trusted domains to commit fraud.
The easiest uplift in cyber security overnight!

HumanFirewall
HumanFirewall transforms employees from an organisation's weakest link into their strongest line of defence. It is a world first security awareness and training platform that also works when real attacks strike.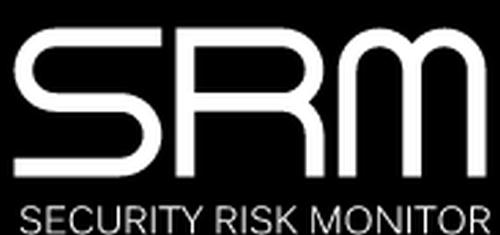 Security Risk Monitor
Security Risk Monitor is a SaaS platform that has the ability to automatically and continuously IDENTIFY, MAP, SCAN, ASSESS & GRADE the risk portfolio of all your assets from the PERSPECTIVE OF A HACKER but is COMPLETELY NON-INTRUSIVE.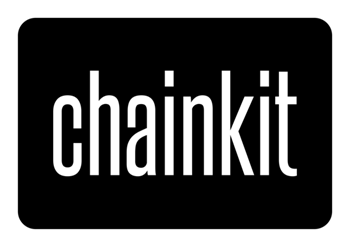 Chainkit
Chainkit is the next generation Data Integrity Monitoring solution.  Designed to work with old and new data types across on-premise, cloud and at the edge.
Out of the box integration with Splunk and Elastic to provide Log Integrity monitoring.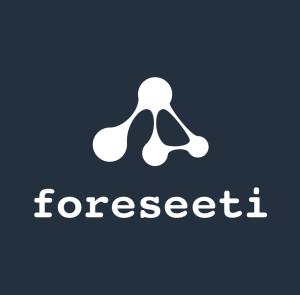 foreseeti
foreseeti is the leading automated threat modelling and attack simulation solution designed to give your business comprehensive cyber risk assessments and actionable mitigations.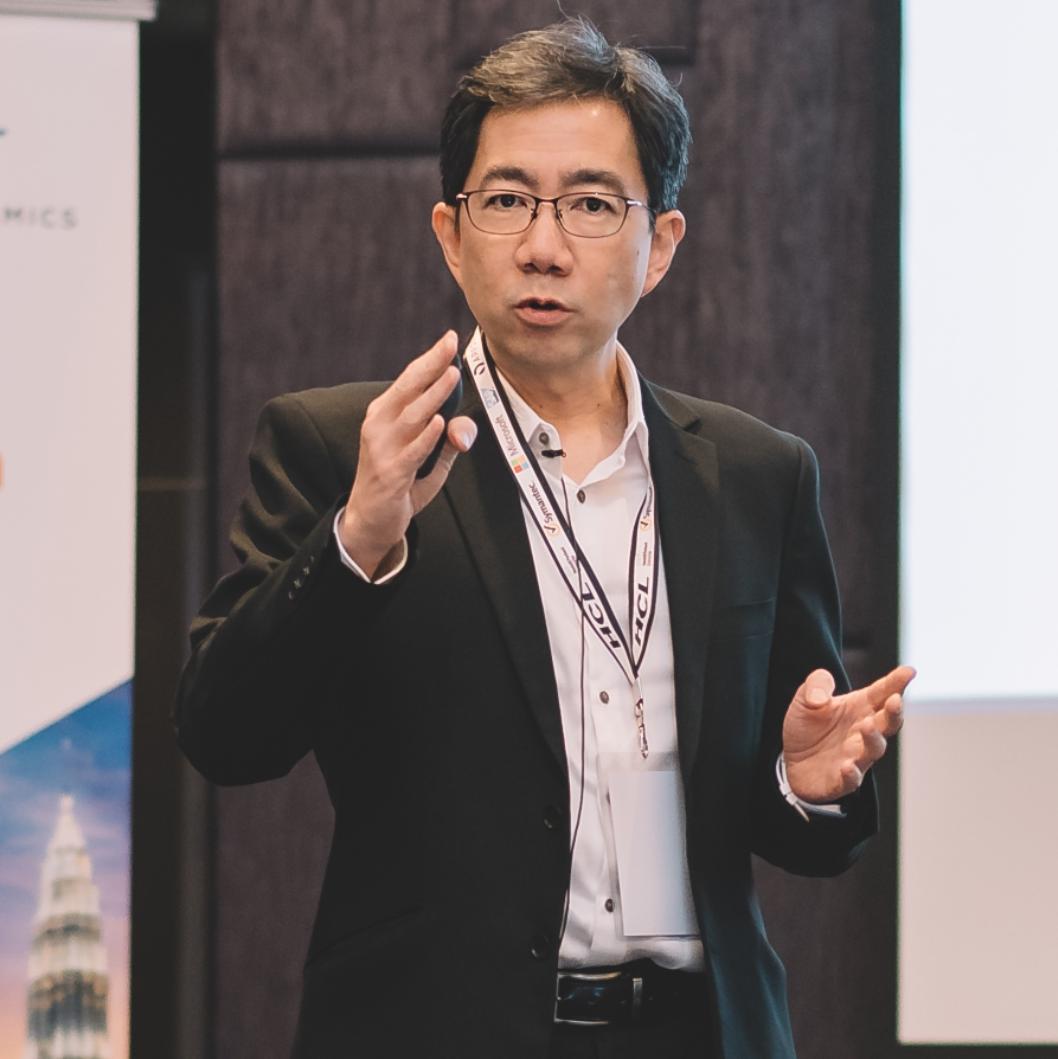 Philip Ng
Co-Founder & CEO
Philip co-founded BitCyber with a vision to simplify cybersecurity in the age of digital transformation.
An IT veteran who has built a successful career in cybersecurity and hybrid cloud technologies, Philip has held GM roles at public listed companies Achieva & Frontline, and senior sales leadership roles at MNCs Symantec, NetApp, British Telecom, Sun Microsystems, HP, and Unisys.  He has also been an Angel investor since the Dot.Com period and is always on the lookout for promising young entrepreneurs.
Being a father of 3, Philip is naturally very concerned about the online dangers that children face in today's highly connected world of social media. Philip is making it his mission to make cyber defence accessible to every person and to promote cyber awareness to make the world a safer place.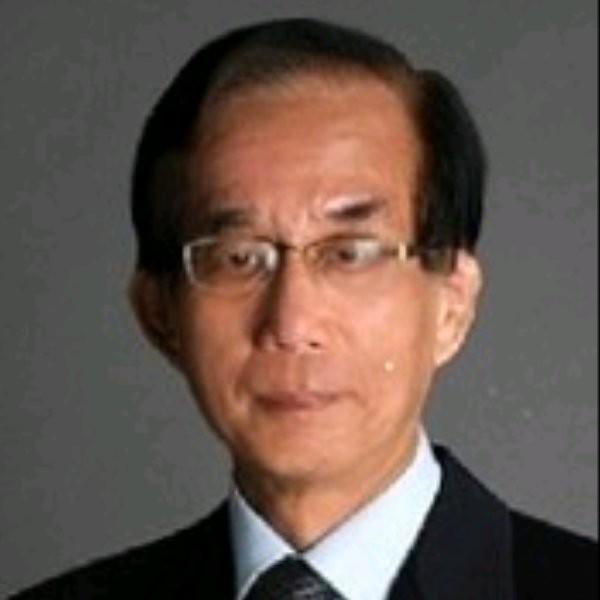 Michael Ang
Co-Founder & Director, Business Development
Mike is Co-Founder and Director responsible for Business Development and Strategic Marketing of BitCyber.
He was also the Immediate Past President and Exco member of The Association of the Telecommunications Industry of Singapore (ATiS), and also CEO, Asia Pacific of www.infosecventures.com . Before that he was Vice President, of ANTlabs, a high performance Carrier grade authentication and DHCP/DNS solution provider.
He has over 40 years of experience in the IT, semiconductor and Telecom markets, with his last 25 years in the Asia Pacific region as CEO and VP Asia Pacific for a number of companies. He was with large companies like Fujitsu Microelectronics Asia, EDS, Alcatel, and start-ups like Xylan, Top Layer and Aventail.
He had spoken in conferences like Asia Telecom in Pune, India, Asia Telecom Industry Exchange in South Korea, Customer Churn in Malaysia, Cloud Asia HK and Next Generation Broadband Networks in Singapore.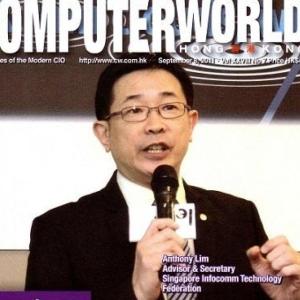 Anthony Lim
Member, Board of Advisors
Anthony is a pioneer of cybersecurity and governance in Singapore and the Asia Pacific region, with over 24 years' professional experience, as a business leader, consultant, advocate, instructor and auditor.
He has held inaugural senior regional business leadership roles at IBM, CA and Check Point and is a fellow of a university.
He is a long-time well-known speaker and content provider for many business, industry, government and academic conferences, workshops, executive roundtables, trainings, committees and media (print, broadcast, internet) and is interviewed often on national TV news.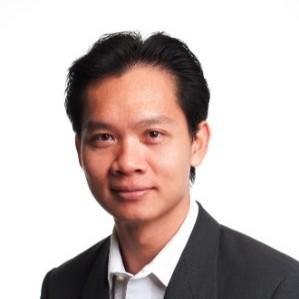 KC Wong
Director, Security Services
KC Wong has over 11 years of experience in the field of IT and cybersecurity. He has held senior management roles in MNCs and regional companies and has delivered many successful global and regional projects for Hewlett Packard, Toyota and Diageo.
A Certified Ethical Hacker (CEH), KC Wong has been hacking and cracking since the days of floppy disks. KC's passion is in helping organisations test and strengthen their cyber defences. One of the ways he achieves this is by regularly taking on the role of Exercise Director for Red Teaming exercises conducted for Singapore clients.
Qualified in Waterfall, Agile, C++ and Java, he also dabbles in AI, Python and embedded systems in his free time.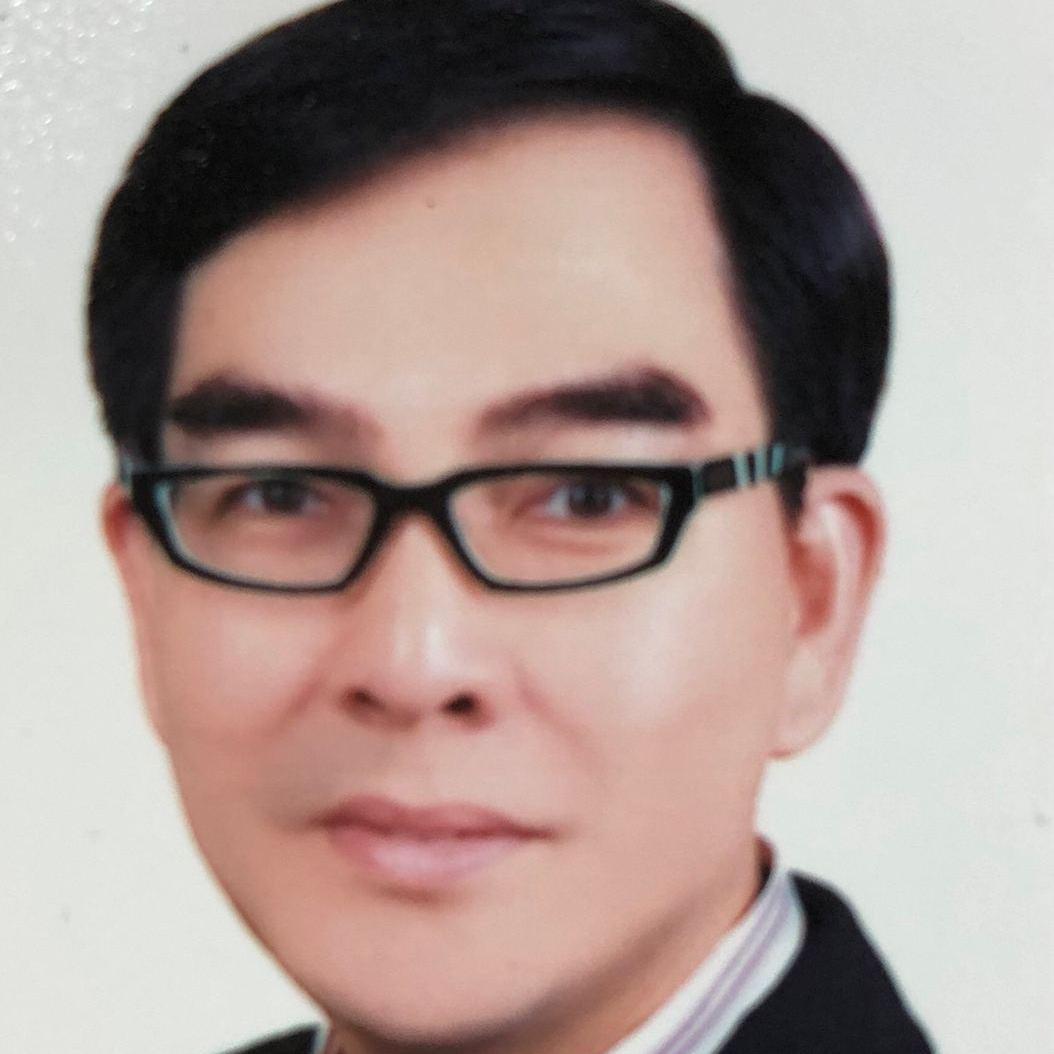 Eric Low
Solution Architect
Eric Low is a veteran Solution Architect and Solution Manager with experience in Pre-sales, Business Development, Technical Service and Partners, cumulating in 20 years of IT experience in all stages from the pursuit to the delivery of regional B2B and Government Projects with SITA, Huawei, IBM, SCS and HP.
One key highlight of his career was his role as the Principal Solution Architect for One Meridian Consortium that won the $1.5b Singapore Government Standard Operating Environment Project that consisted of Desktop Migration, Software Distribution, Email Migration from IBM Notes to Microsoft Exchange, and integrating with the Government Security Operation Center and Security Framework Solution (Symantec and Arcsight).
Lastly, Eric is skilled in many hardware and software platforms including MS SQL, EMC, Microsoft Windows Server, Cisco Routing and Switching, ITILv3, Juniper SSL VPN, VMware, Citrix, Linux (RedHat and CentOS) and Unix(SCO). He is a certified NetApp Architect, a Microsoft Certified Trainer, a Certified Cisco System Instructor, (CCNA, CCNP) and is a member of PMI, having completed the PMI course. Lastly, he is well versed in IBM platforms such as IBM Storage, Softlayer Private Cloud, and AIX and Power System.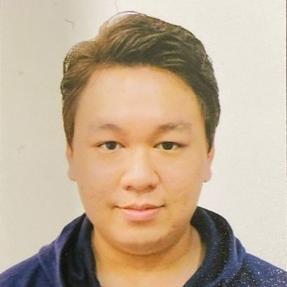 Marcus Lim
Cyber Security Engineer
Marcus is highly skilled with qualifications from Bitdefender, Carbon Black (Associate Consultancy) and Trend Micro (Apex One Certified Professional). He brings to us a broad range of experience with McAfee ePO, Carbon Black Response, Symantec SEPM, Trend Micro Deep Security & ApexOne.
1003 Bukit Merah Central, #07-04 Inno Centre, Singapore 159836